Little Black Dress Initiative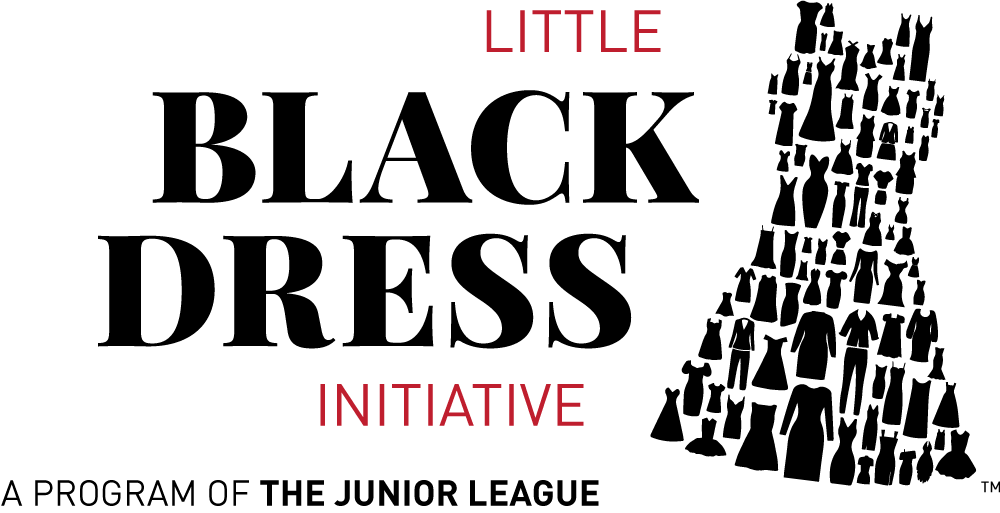 Begun by the Junior League of London in 2014 and rapidly adopted by more than 50 Leagues worldwide, the Little Black Dress Initiative (LBDI) is a week-long campaign that harnesses the power of social media to educate the community about prevalent local issues. The Junior League of Owensboro joined the initiative in 2019, and we use our campaign to shine a light on the rise of social concerns in Daviess County, Ky, and the surrounding area.
To create awareness for the Little Black Dress Initiative, League members wear the same black dress for five consecutive days to illustrate the trauma and devastation that afflict victims of the highlighted social concern, as well as the severe limitations placed on their freedoms, choices, and opportunities. During the campaign, participating members use their personal social media platforms and email to leverage their own respective networks to drive the fundraiser. Each member posts a picture of herself in her dress each day, along with local statistics and information about the selected issue and a link to the campaign site where supporters can make donations.
Every dollar raised through the Junior League of Owensboro's Little Black Dress Initiative goes to fund resources and programs at local nonprofit organizations offering safety, counseling, recovery programs, prevention, and education. Through the Junior League of Owensboro, this campaign has thus far supported OASIS Domestic Violence Shelter and New Beginnings Sexual Assault Support Services.