This is a sound system: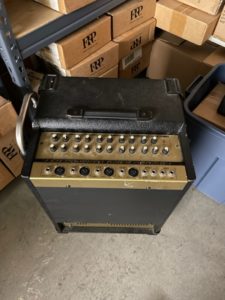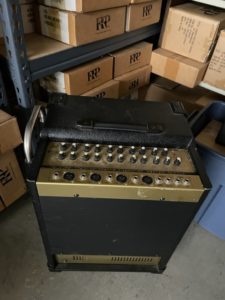 The pigs are supposed to go with our cookbook.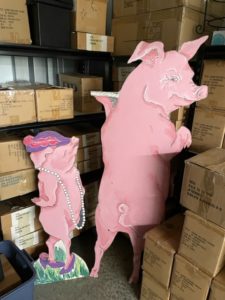 There are about 75 of these water pitchers.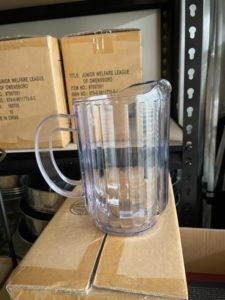 The stands pictured are all we have in there except for one additional white one.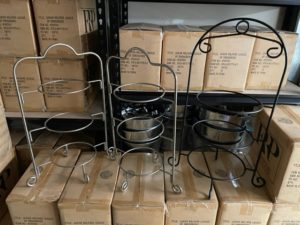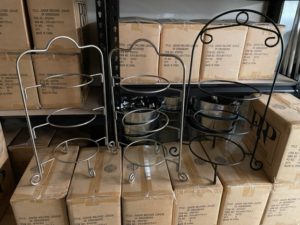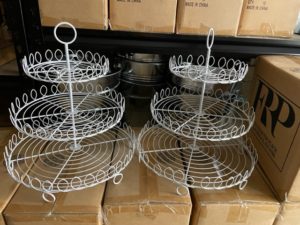 There is a box of these hand towels.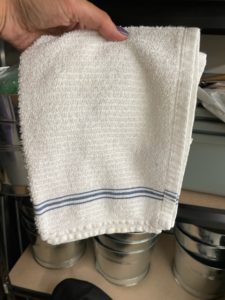 An old stereo that holds an old iPod.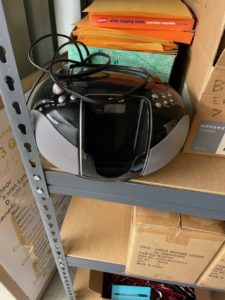 There are a bunch of stands, not just what you see here. There are both stands to hold items up and stands to hold banners.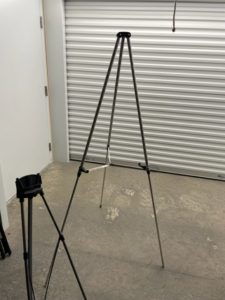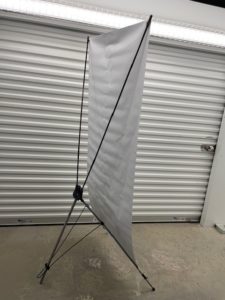 There is about 10 clipboards.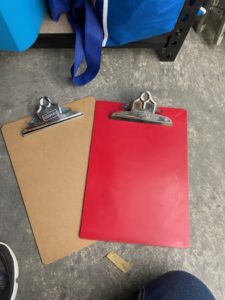 About 15 ice buckets.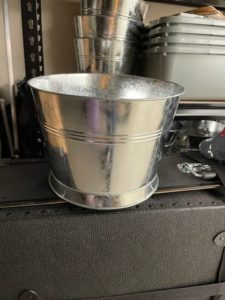 We only have the ones pictured here.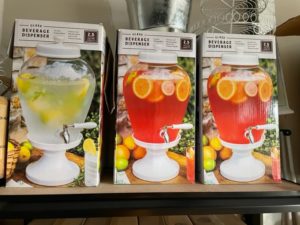 Handful of shirts.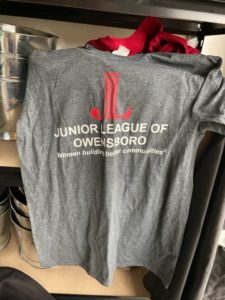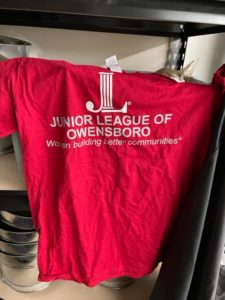 A whole box of aprons.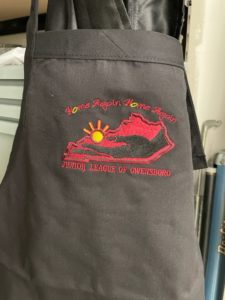 Huge spinner.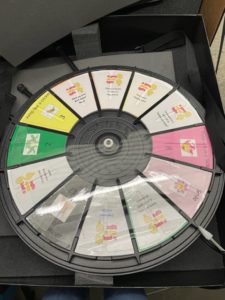 Box of padded envelops, manilla envelopes, also some USPS boxes.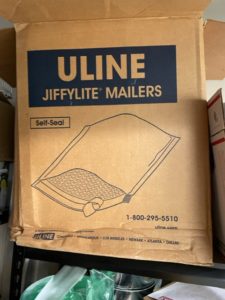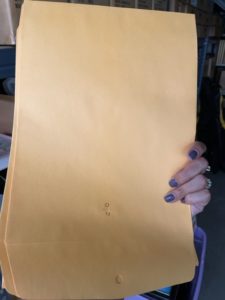 Black and clear picture frames for silent auction.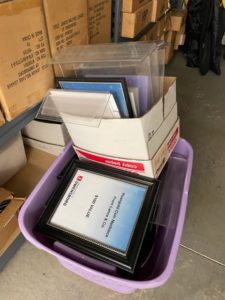 Two banners for Kids in the Kitchen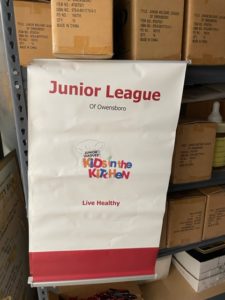 Another sound system.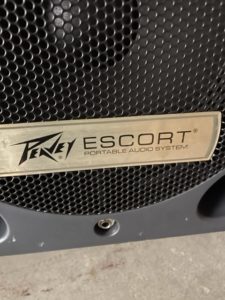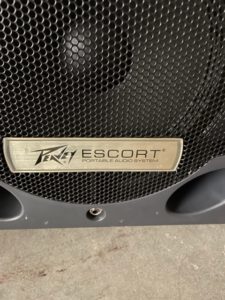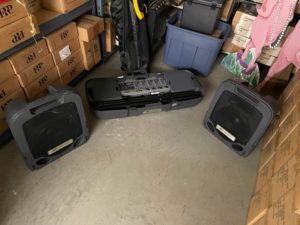 Box of Junior League pens.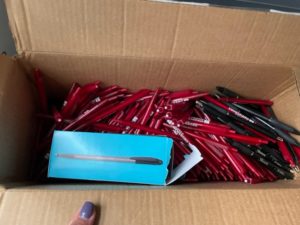 Tape player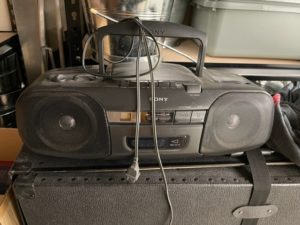 This is a projector and there is a screen to go with it.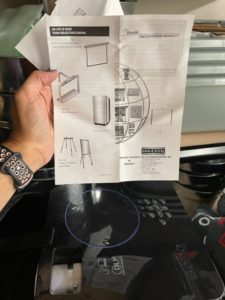 Coffee urn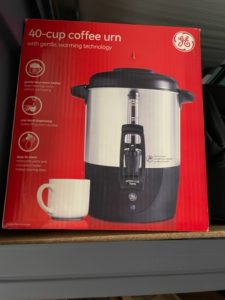 Water jug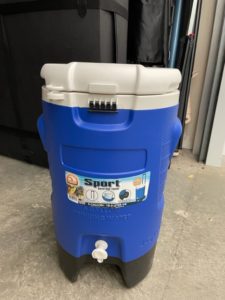 Boxes and boxes of both cookbooks.